Bier, Wein, Freunde und einen guten Film ...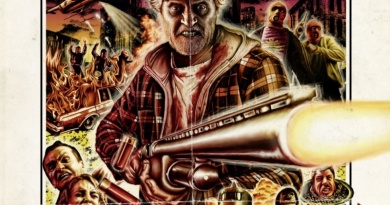 Ein Güterzug rollt in die Station – der letzte Halt. Ein Landstreicher (Rutger Hauer) steigt aus dem Waggon, bereit für einen neuen Start in einer neuen Stadt. Aber stattdessen findet er die Hölle auf Erden vor.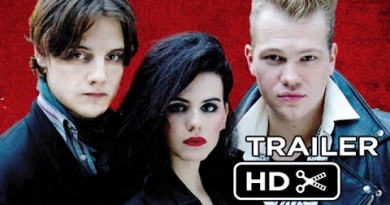 BRD 1982: Hubertus und Sebastian wollen niemals so werden wie ihre Väter. Die Musik und ihre gemeinsame Liebe zu Punkprinzessin Debbie sind die einzigen Möglichkeiten, dem Mief von Bohnerwachs und Spießigkeit zu entkommen. Als eine coole Rockabilly-Band nach einer Vorband für ihre Tournee sucht, ist klar: Das ist die Chance, allen Zwängen zu entfliehen! Doch Hubertus Vater versucht alles, um die musikalischen Gehversuche seines Sohnes zu verhindern. Als sie zum Vorspielen eingeladen werden, eskaliert die Situation.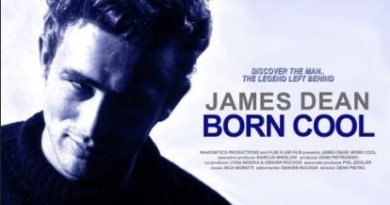 James Dean: Born Cool, the first documentary film on the life of James Dean executive produced by Marcus Winslow, Dean's cousin and head of the Dean Estate, features a wealth of never-before-seen Phot.
(Visited 27 times, 1 visits today)